Ultima Create
Turn artwork into a durable acoustical ceiling. Personalize your interior space with a ceiling that uses images. Whether portraying a calm serene space for healing environments or fashioning an energetic, vivacious retail experience, Ultima Create ensures your project to be truly one of a kind.
Ultima Create Spotlight
Michelle Murphy was born in Iowa and currently resides in River Hills, Wisconsin. This local artist whose work employees all arenas of art, including, pastels and oil painting, glass and porcelain sculptures, handmade mittens from reclaimed mink and other furs, as well as photography.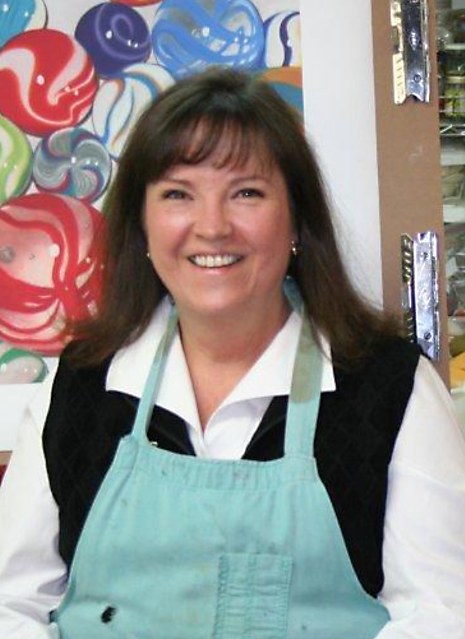 Her passion however, is her work with pastels and "Marbles" is an excellent example of Michelle's outstanding attention to detail. Michelle drew "Marbles" and donated this original work of art to raise money for scholarships at Dominican High School. In addition to her art Michelle is married and a mother to five wonderful children.